Opening Ceremony Held for Wildlife Research Center
May 30, 2008

An opening ceremony and celebratory party were held on May 30, 2008 to mark the opening of the Kyoto University Wildlife Research Center.

Over 350 people from both within and outside the university attended the ceremony, which was held at the Kyoto University Clock Tower Centennial Hall. The ceremony featured commemorative lectures by Professor Gen'ichi Idani, Director of the Wildlife Research Center as well as Professors Shiro Koshima and Miho Murayama. Following the lectures, a ceremonial address was given by Dr. Kazuo Oike, President of Kyoto University, which was followed by congratulatory speeches by Professor Emeritus Toshitaka Hidaka, Professor Tetsukazu Yahara of the Faculty of Science, Kyushu University and President of the Ecological Society of Japan and Professor Toshikazu Hasegawa of the Graduate School of Arts and Sciences, Tokyo University. The celebration was a great success and was enjoyed by all of the attendees.

A photography exhibition to commemorate the opening of the Wildlife Research Center is being held in The Kyodai Salon on the 1st floor of the Kyoto University Clock Tower Centennial Hall. The exhibition runs until Wednesday, July 30.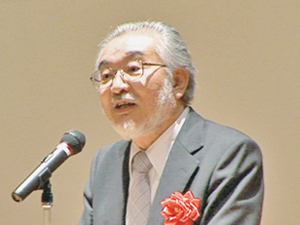 President Oike delivers his ceremonial address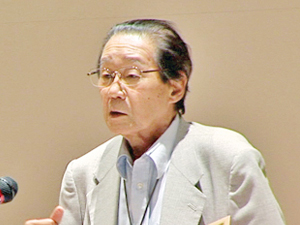 Professor Emeritus Toshitaka Hidaka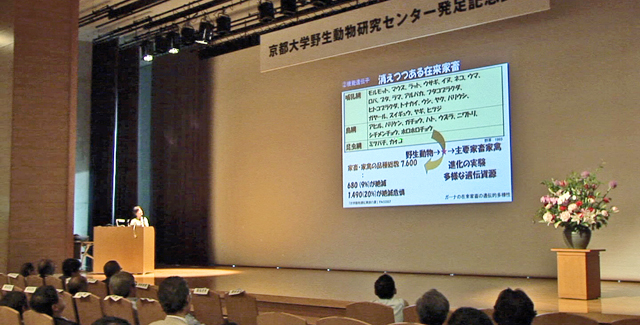 The commemorative lecture by Professor Miho Murayama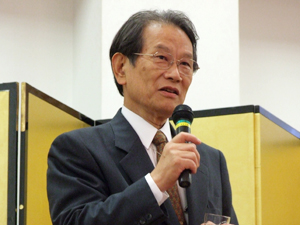 Vice-President Hiroshi Matsumoto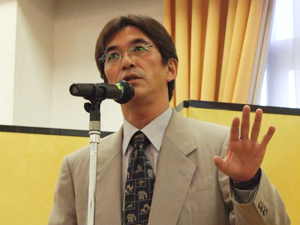 Professor Gen'ichi Idani, Director of the Wildlife Research Center


Attendees of the celebratory party